3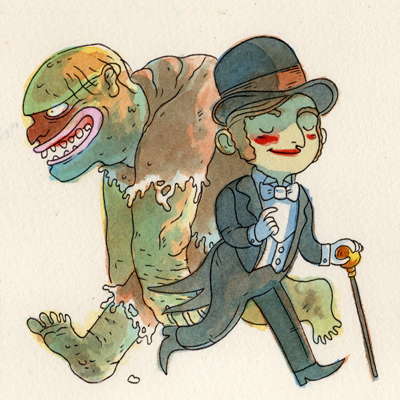 4. An irreconcilable upset with the awareness of these Doubles as they present in others.
This occurs when the Doubles actually contest ourselves or our own good credibility and we do know it.
Often the awareness of a Double excites it into action. There is an astral transaction between the two and the individual feels pressured into reacting defensively; or guardedly at the very least.
5