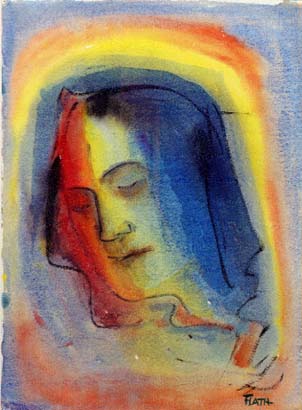 14
15. Repulsion and upset on behalf of Christ and humanity as all of this is reacted to.
We do not always react merely out from the sense of ourselves and causal danger and distaste, but with the righteous indignation which is also very real. In this instance we are rehearsed in trying to identify with Christ and with humanity, and begin to act in the third person, so to speak.
Essentially we do have Christ within us, and within Him we do incorporate the whole of Humanity as well, however this indignation we experience does not come exactly from the corporate suffering, but more from what we perceive it might be. Sometimes it is easier to express our upsets in larger terms with greater causes, to minimize the personal application. Once again this appears to be a mechanism of the good man, who not only begins to translate small principles into greater ones, but also, in defense of himself, goes out to defend the world at large. This is understandable and part of the deal.